My latest obsession is vintage summer dresses. During the summer I love going to the Race Track (horses not cars) and people always dress up so nicely. I have a couple nice dresses and cute tanks and shorts when is extremely hot out. I even have a floppy hat! (pictured above) But I think a vintage summer dress would be the perfect thing to wear! Especially with my wedge sandals. So after a little research, here are a few that I absolutely loved.
This dress is a little busier than I would normally wear, but it would be very slimming!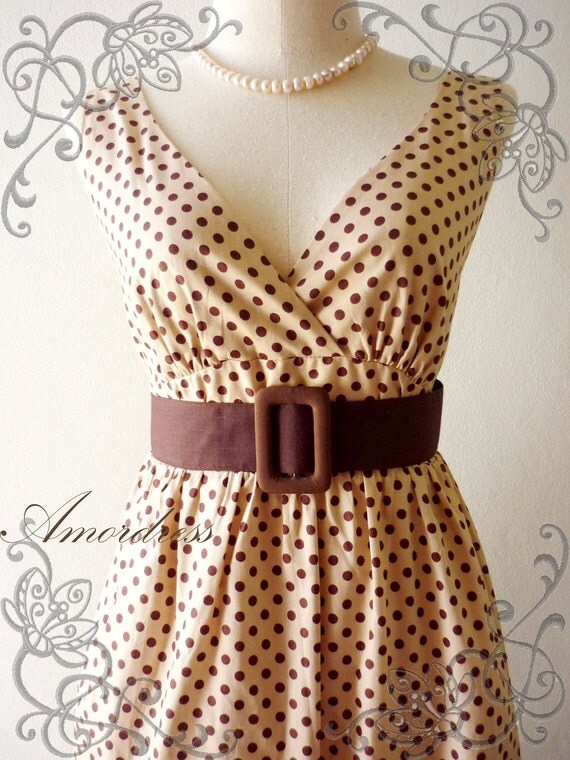 This dress is just so cute! I could definitely wear this to the track.
I love the neck line on this dress.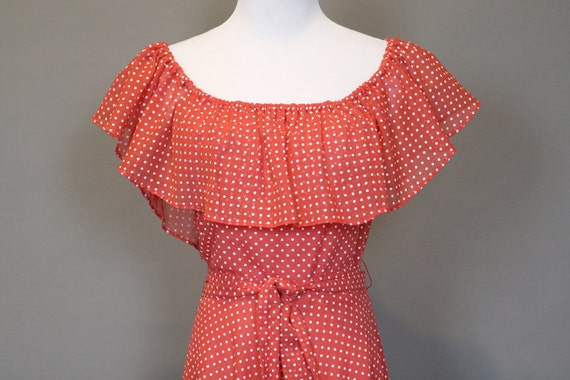 Can you tell I love polka dots? I love the ruffles and off the shoulder neck line on this dress.
This is going to be a tough decision!